Retention Bench Marketing
The only Marketing Blog who is on your side.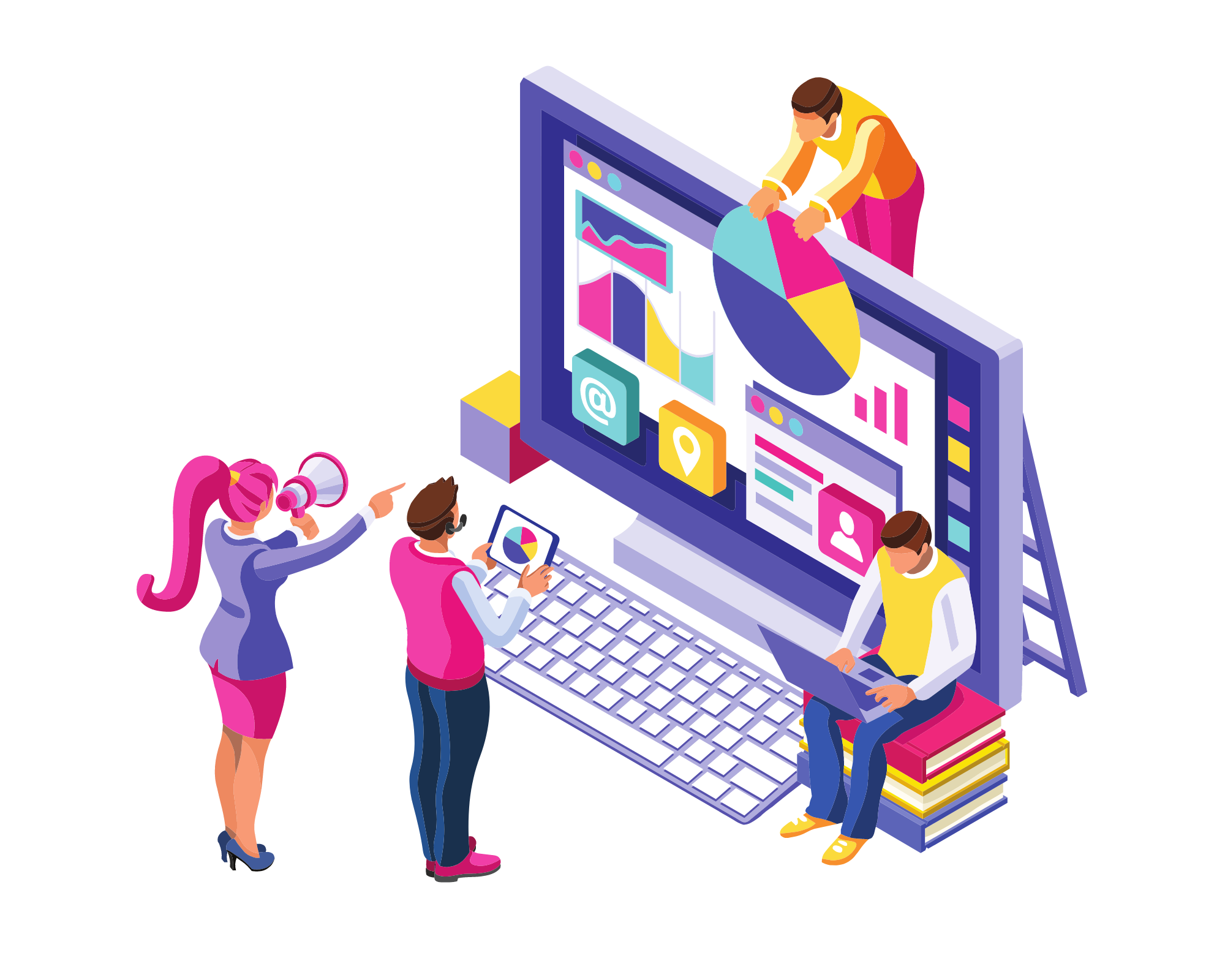 The Importance of learning Marketing
Marketing is one of the most important things a business can do.
Not only does marketing build brand awareness but it can also increase sales, grow businesses and engage customers.
Strategic marketing often results in growth for your business.
If you successfully educate customers, keep them engaged, create a strong reputation in their minds and smartly sell to them, your business will most likely do well.
On top of that, most (if not all) businesses thrive on the acquisition of new customers.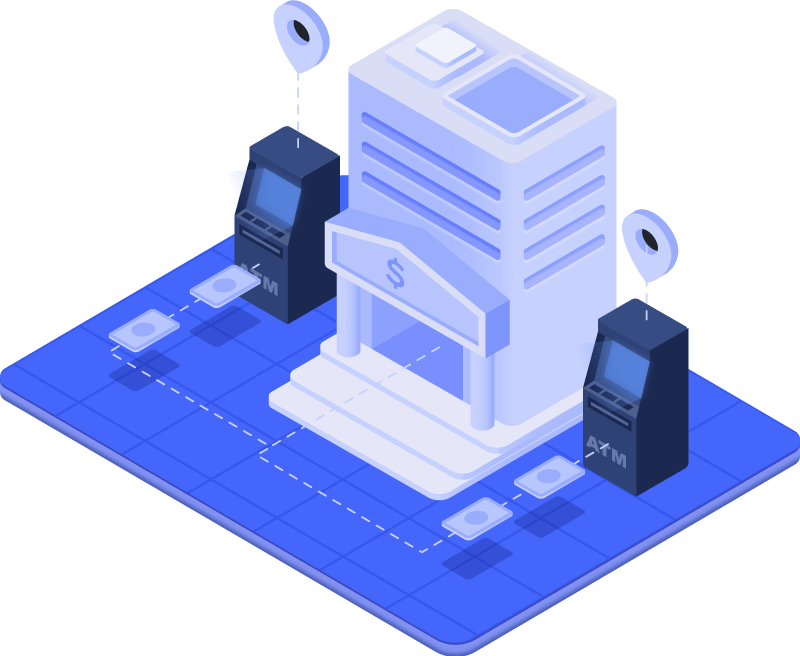 Discover the world of Finance
In this section you will find all the articles dealing with the world of finance, the current state of the stock market and the big investments that we think need to be made urgently!
Enjoy doing Marketing !
Our blog is designed to help you learn and master marketing in general. But it will also allow you to specialize in several areas.
Want to learn how to master a particular Social Media tool? Inbound Marketing? Don't hesitate to look at our articles to learn more.
Don't be afraid of Logistics anymore
With this section, logistics will have no more secrets for you! Discover all our tips to better organize yourself, prepare an export strategy or the design of an event for example.
Marketing is everywhere. We can deny the facts as much as we want but the truth is that every single one of us, at some point in our lives, has made decisions based on these marketing campaigns. From buying groceries to investing in something, everything is directly...
read more

Who Am I ?
I'm Marc, a marketer for a few years now. In particular, I lead conferences and seminars in order to pass on methods of monitoring and working because marketing requires an almost instantaneous reactivity to market trends.
Content 100% Free on this blog
Learn from Expert who takes time to give you the best articles
Contact me if you need anything or want to see a specific topics